SAFETY. QUALITY. PRODUCTION.
YOU NEED ALL 3
Bowen SQP is a proven, repeatable, lean construction process that eliminates waste and drives Results.

You get a highly engaged, bought-in, and accountable team - and most importantly a great project outcome every time.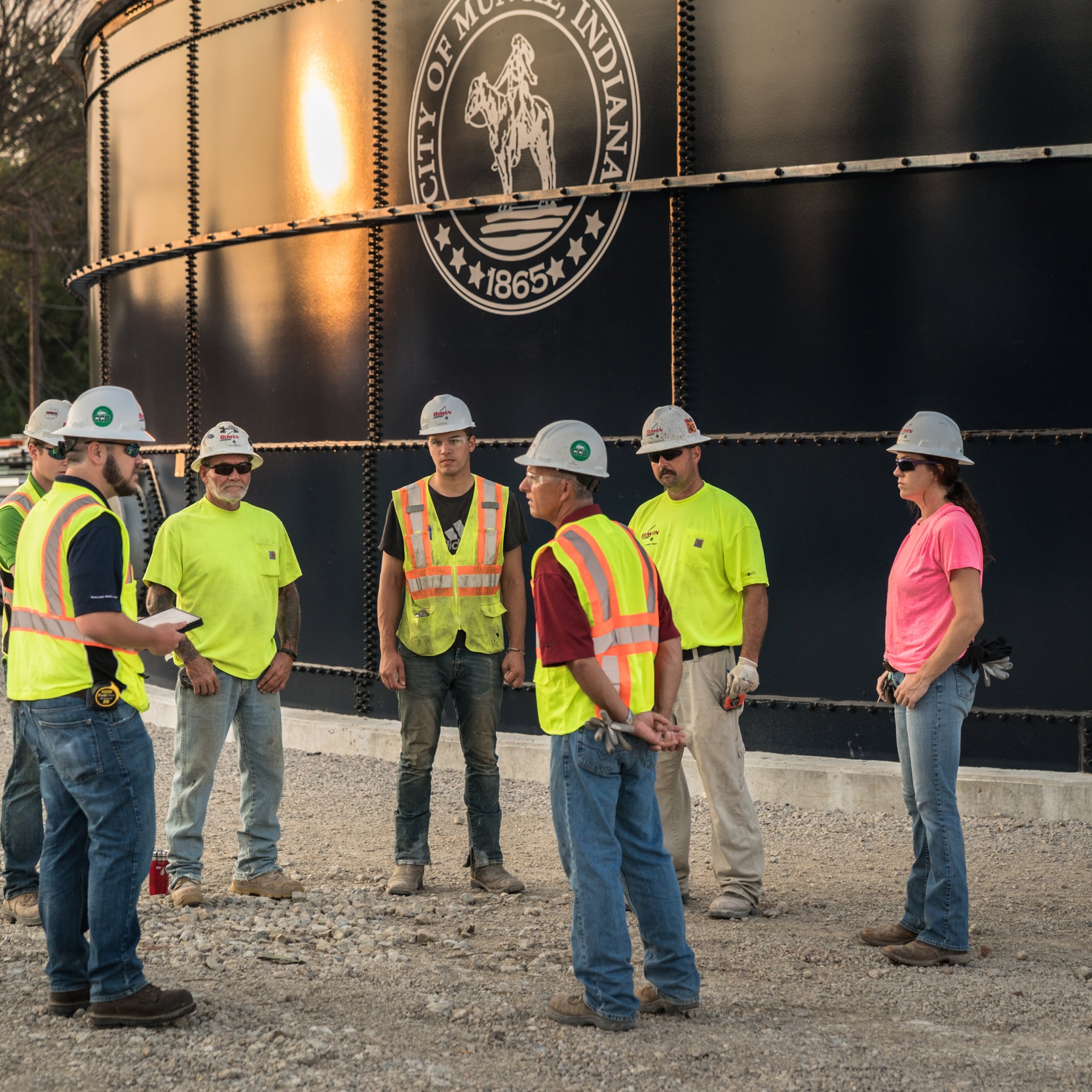 Our Safety Program is Built on Genuine Concern for Others, and Excellent Communication.
Our Quality program is built on engagement from the beginning to end, and never walking away from a problem.
Production is driven through daily accountability, craft participation in planning and continuous improvement.
To find about more about the Bowen SQP Lean Construction process and how it can benefit your project, please contact us.